John Boken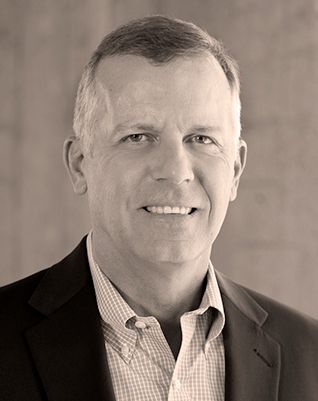 John Boken is a Managing Director in the Turnaround and Restructuring Services practice at AlixPartners, an international consultancy firm.  John has over 30 years of corporate turnaround and restructuring experience and specializes in complex, high profile, national and cross-border cases.  He has often been appointed to senior management positions in client engagements, including serving as CEO, COO, CFO, and Chief Restructuring Officer (CRO), helping companies address and resolve financial and operational distress.  John's experience spans a variety of industries, including energy, logistics, entertainment, homebuilding, industrial construction, manufacturing, retail, health care, and agriculture.
John started his professional career at Arthur Andersen, ultimately migrating to being a principal and co-owner of a premier boutique restructuring advisory firm, Zolfo Cooper.  In late 2018, he and his partners merged their firm with AlixPartners, where he now serves in both a leadership capacity and continues as a senior client restructuring advisory practitioner.  Recently, John served as Deputy CRO for Pacific Gas & Electric Company (PG&E) in its landmark Chapter 11 bankruptcy case in California.
John has been recognized within the restructuring industry for his successful leadership of the turnarounds and reorganizations of NRG Energy (2004), Flying J (2011), and PG&E (2020).
John holds a B.S. in finance from Santa Clara University.  He and his wife, Susie, reside in South Pasadena, California and are the parents of three children - Brendan, Connell, and Eryn.