George W. Pasha, IV
Chairman and Chief Executive Officer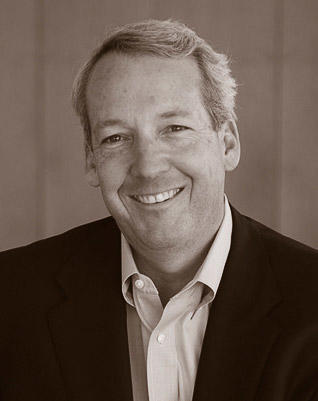 George W. Pasha, IV is the President & CEO of The Pasha Group, a family-owned, third-generation diversified global logistics and transportation company. He is responsible for worldwide operations of The Pasha Group's five operating divisions: Automotive, Maritime, Relocation, Transportation, and Pasha Hawaii, one of the nation's leading domestic ocean shipping companies serving Hawaii from the continental United States.
Mr. Pasha has led The Pasha Group as President & CEO since 2008, following previous roles as President & Chief Operating Officer in 1999 and President of Transportation in 1993. Mr. Pasha first joined the enterprise in 1985, following his tenure in commercial banking, prior to being promoted to Vice President, Transportation of The Pasha Group in 1988.
Mr. Pasha is a graduate of Santa Clara University, where he received a B.S. in Economics. He currently serves on the Board of Directors for the Pacific Maritime Association. He previously served on the Advisory Board of the Markkula Center for Applied Ethics at Santa Clara University, and is past Chairman of the Household Goods Forwarders Association of America, Inc., now known as IAM.