Doug Dossey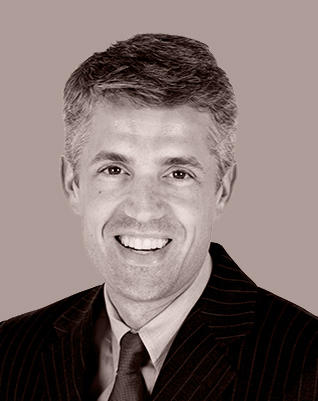 Doug Dossey is Co-Founder and Co-Managing Partner of Tensile Capital Management.  He leads the firm's private equity investment activities, and focuses on sourcing, researching and executing both public and private investments.
Prior to Tensile, Doug was a Managing Partner and Co-Portfolio Manager at Blum Capital and, from 1998 to 2009, was a Managing Director and Co-Owner of FdG Associates, a middle-market private equity firm based in New York City.  Prior to FdG, Doug was an investment banking Analyst and Associate with Merrill Lynch.
Doug has served on 22 corporate Boards of Directors, including 11 as Chairman.
Doug received a Bachelor of Science in Accountancy with High Honors from the University of Illinois at Urbana-Champaign in 1995, and passed the Certified Public Accountant Examination in 1995.
Doug resides in Tiburon, CA, along with his wife and two sons.